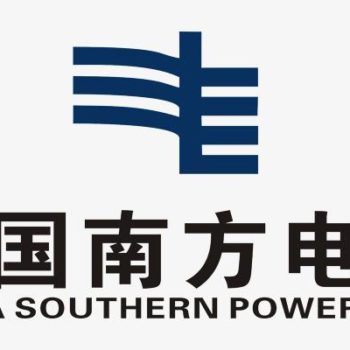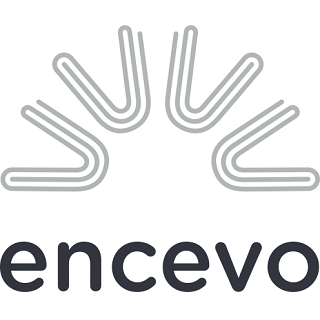 Ardian, a private equity firm, announced in a recent communiqué it had sold its 25.48 % stake in the Luxembourg utility company Encevo S.A., to China Southern Power Grid (CSG).
Encevo has two main subsidiaries – Creos and Enovos Luxembourg. Creos manages electricity and gas grids while Enovos Luxembourg is responsible for the sale of energy to a diversified portfolio of clients in Luxembourg and Germany. Encevo currently operates more than 10,150 km of transmission lines and more than 3,700 km of gas pipelines in Europe.
Guangzhou based CSG is currently focusing on promoting green energy, which will have little adverse impact on the environment. Encevo is also actively investing in this field hence the attractiveness for CSG.
28% of Encevo is owned by the Luxembourg State, 15.61% by the city of Luxembourg, 4.71% by Post Luxembourg, while 26.2% is owned by Société Nationale de Crédit et d'Investissement (SNCI) and by Banque et Caisse d'Epargne de l'Etat (BCEE).